Domestic Violence Lawyer In San Diego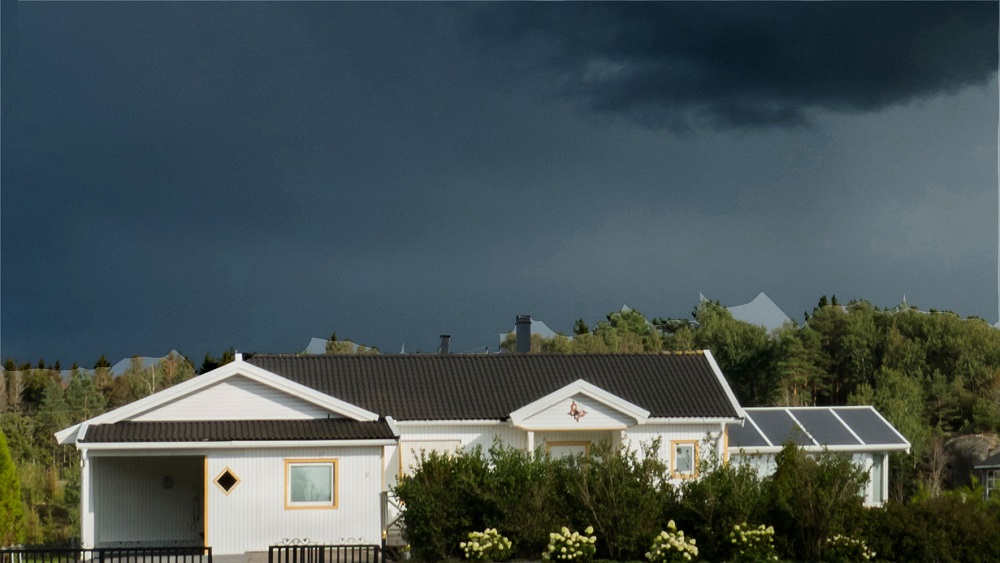 If you ask any law enforcement official, domestic disputes are typically at the top of their list of least desirable dispatch calls to respond to. Police officers are not counselors and have no interest in attempting to mediate a dispute among family members. When responding to a domestic violence/disturbance call, if there is sufficient evidence of a crime committed, the accused will be arrested.
The State of California takes an aggressive stance towards domestic violence. Once an arrest has been made, it is very difficult to get those charges later withdrawn, even if the alleged victim becomes non-cooperative and wants to drop the charges.
If you are facing a domestic violence charge, it is extremely important to retain an experienced lawyer to work on your behalf to get your charges reduced or dropped. The consequences of a domestic violence conviction can be very severe, including possible jail time and untold anguish to the entire family.
Domestic disputes are always unique and each case usually carries its own special set of circumstances. Additionally, when children are involved, things become even more complex.
If you have been charged with domestic violence or if you have had a restraining order filed against you, contact attorney Timothy J. Richardson for a FREE and CONFIDENTIAL consultation to discuss your options. Our office will work closely with you to resolve your matter and attempt to obtain the best possible outcome for you and your family.
You can call our office at 619-231-6577 or send us an email on our contact page.
We look forward to assisting you.