Assault Lawyer San Diego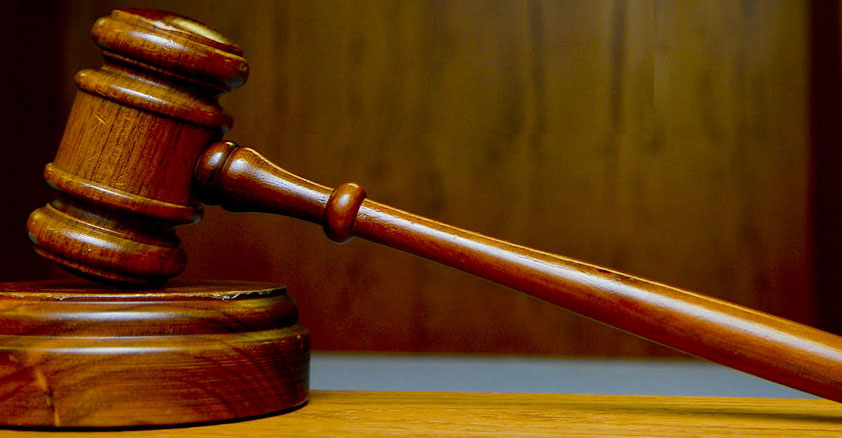 In California, assault is defined as an unlawful attempt, coupled with a present ability, to commit a violent injury on the person of another. It can be anything from a simple push/shove, all the way to serious physical contact.
The degree and severity of an assault charge can have wide implications on a defendant's criminal record, particularly if the individual has prior "strikes" according to California law.
Assault vs. Battery
An assault charge in the State of California is considered an entirely different offense than a battery charge. The main difference is that Penal Code 240 is an action that MAY inflict harm on another, whereas Penal Code 242 is the ACTUAL infliction of harm on another. With this in mind, according to California law, a person can still be charged with assault even if no one was hurt by his or her actions.
Timothy J. Richardson is a San Diego-area assault lawyer with over 20 yrs of experience. His knowledge of California law, coupled with numerous cases makes him capable to formulate a proper defense strategy for each of his clients.
If you have been charged with assault or battery in the San Diego area, contact our law office for a free and confidential consultation. Attorney Tim Richardson will assist in attempting to obtain the best possible outcome according to the charges you are facing.
You can call our office at 619-231-6577 or send us an email on our contact page.
We look forward to assisting in these and/or other criminal defense matters for you or a loved one.